We share with you this tutorial offered by Handimania. An original and easy idea to take care of children at this winter period !
To make a snowman "sock", you will need:
1 white sock
1 small cloth drop (for her scarf!)
A packet of rice
Twine
Pins with colored heads
Buttons
Glue
Step 1: Cut the white sock as shown in the image below: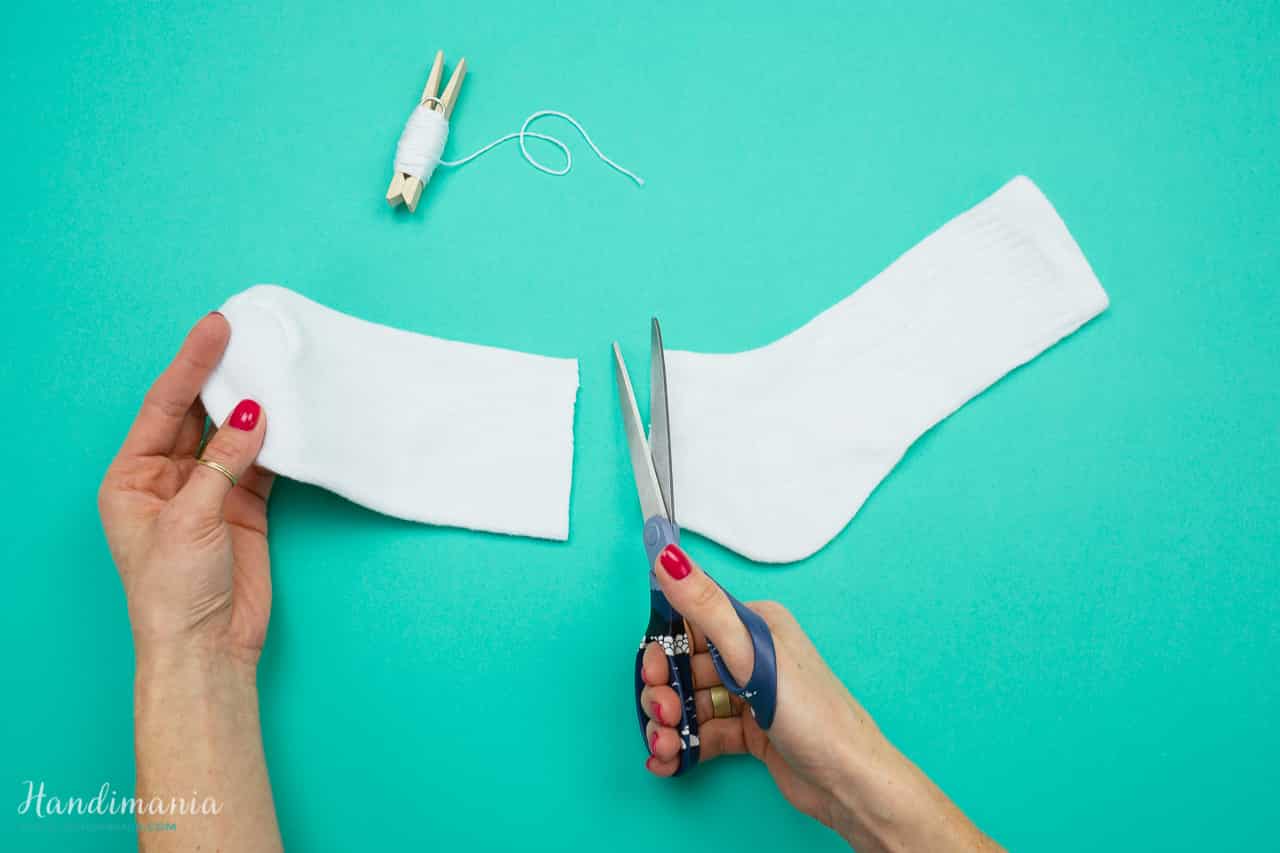 Step 2: With string, tie the cut end to close it. Then turn the sock over as if to put it upside down.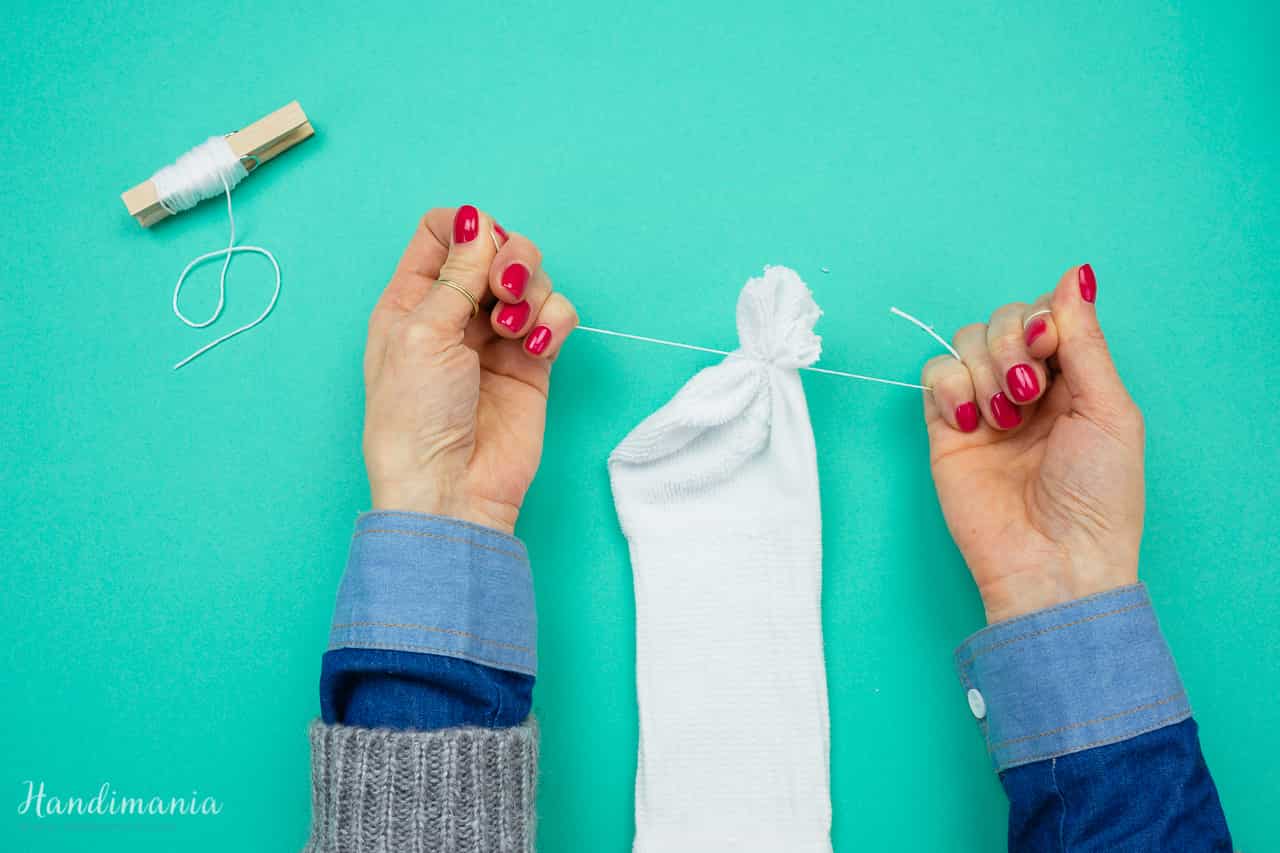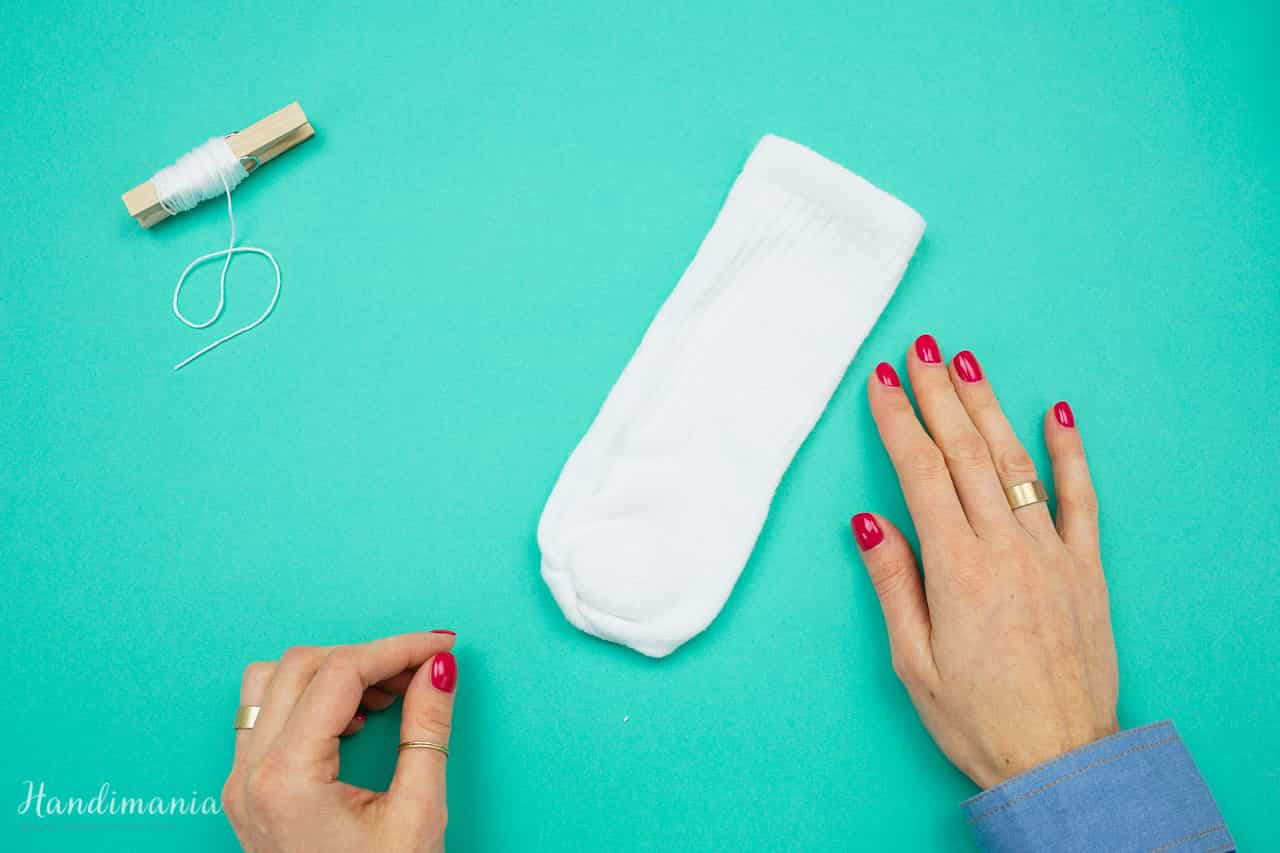 Step 3: Fill generously the sock with rice.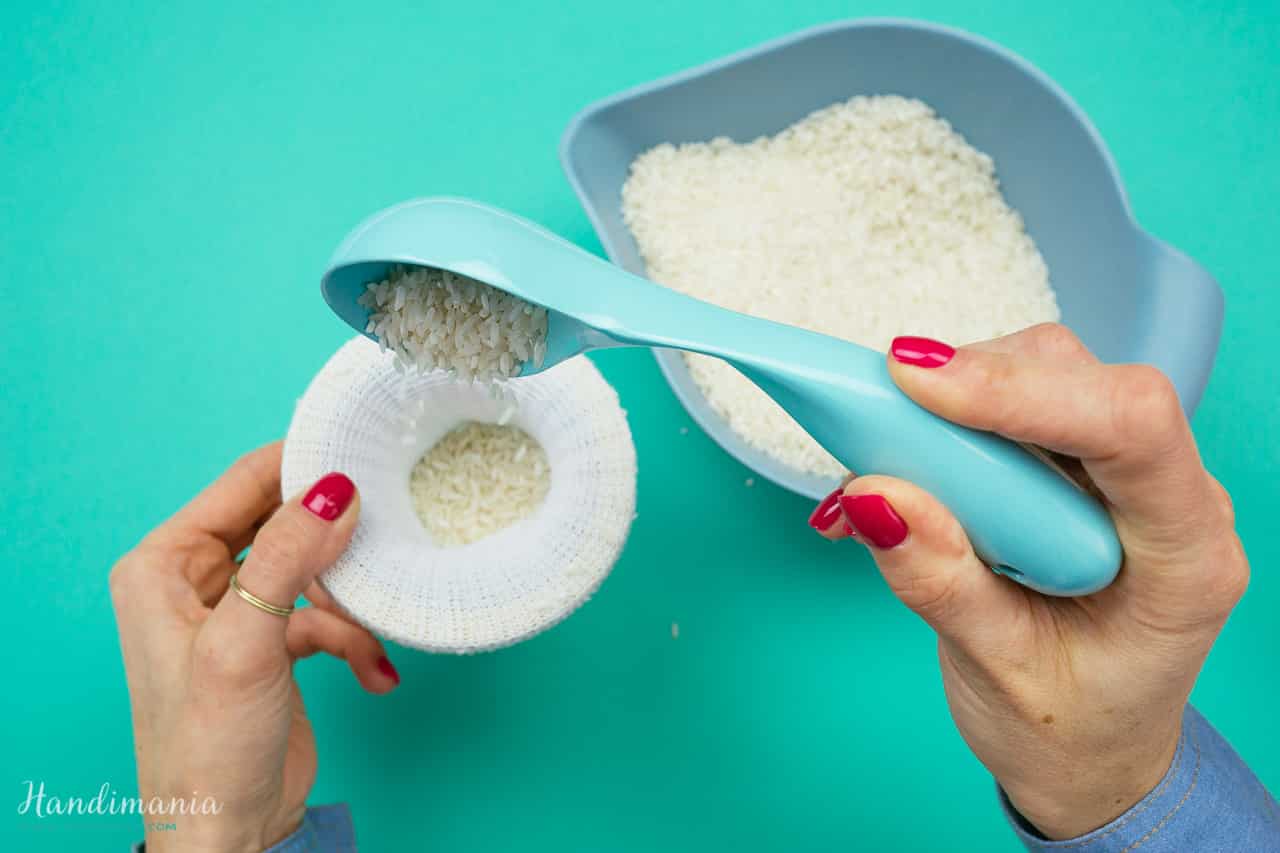 Step 4: Tie the top of the sock to enclose the rice. Place a new piece of string to shape the head of your snowman.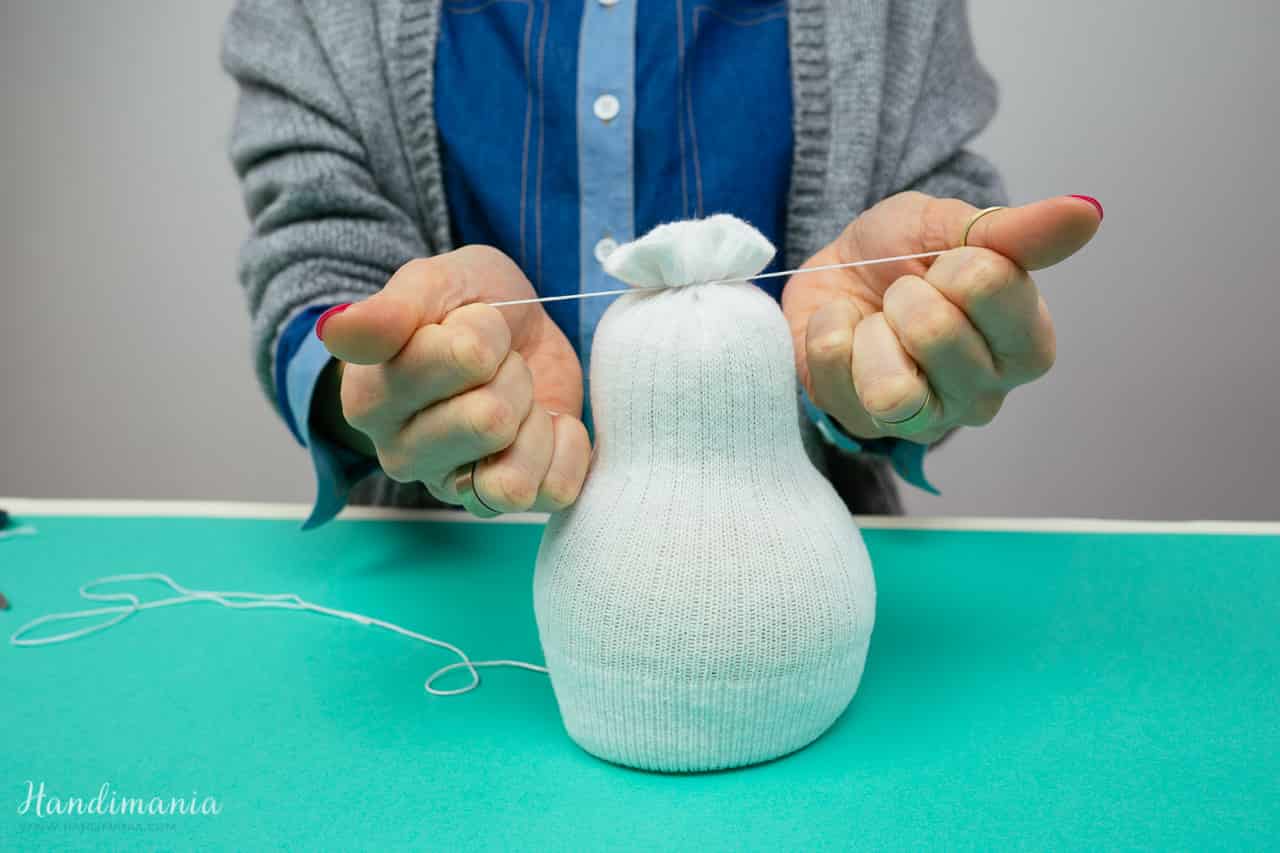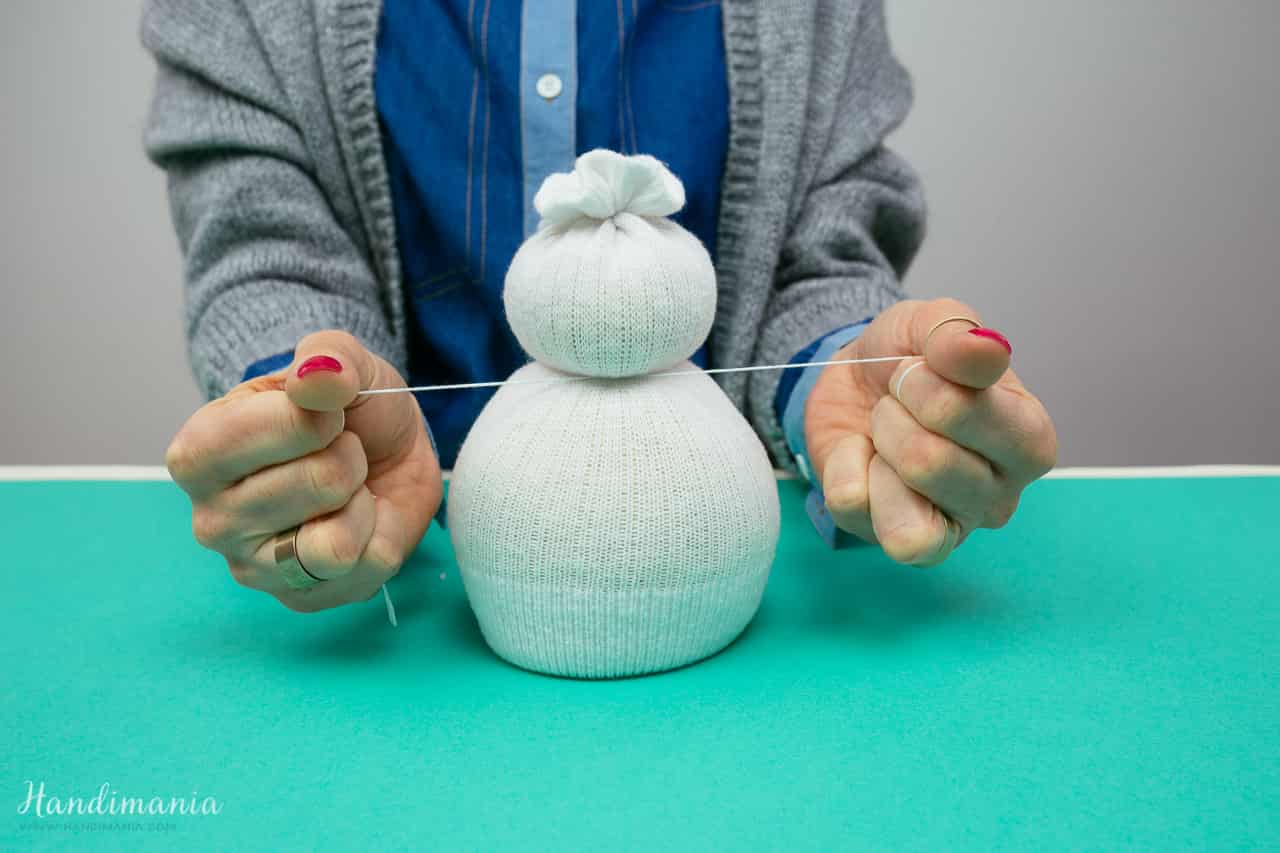 Step 5: Use fabric drop to make a scarf to your snowman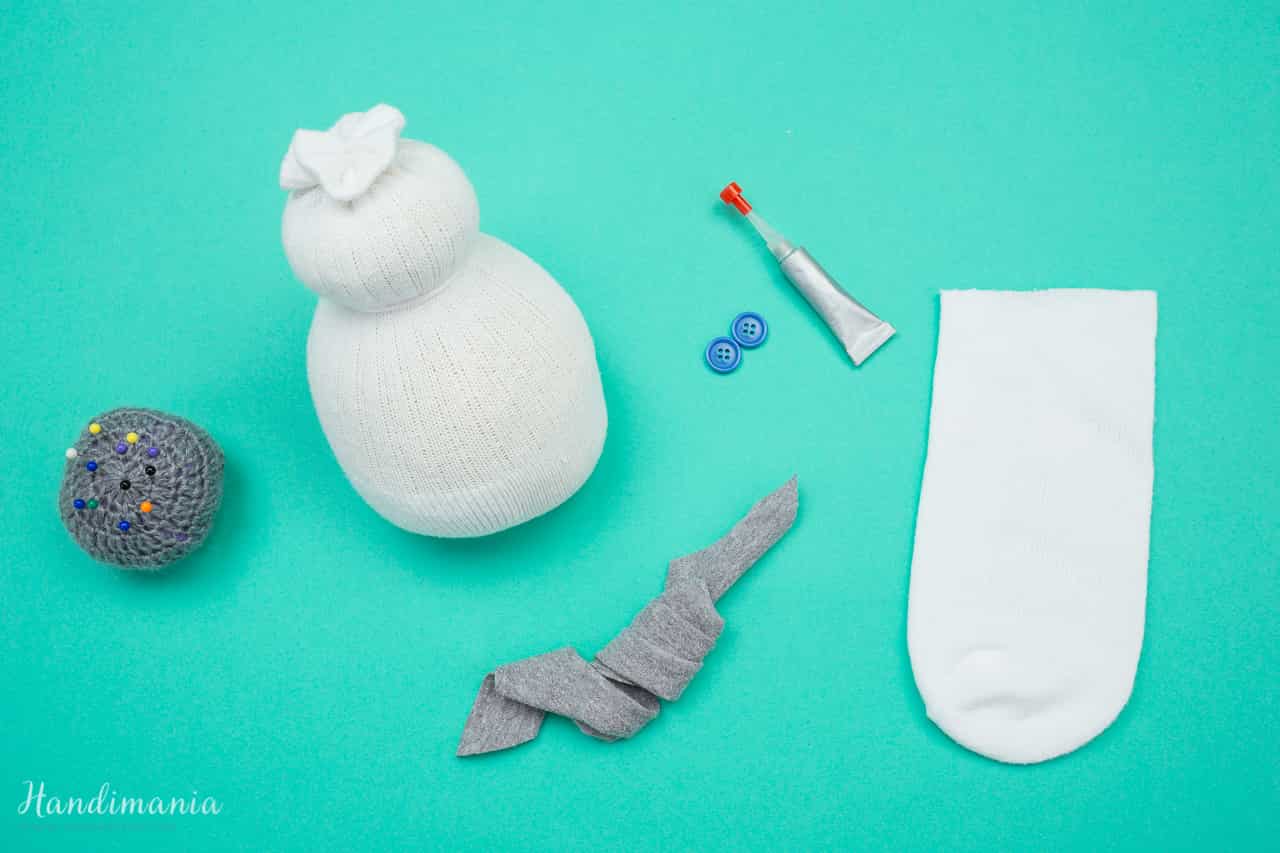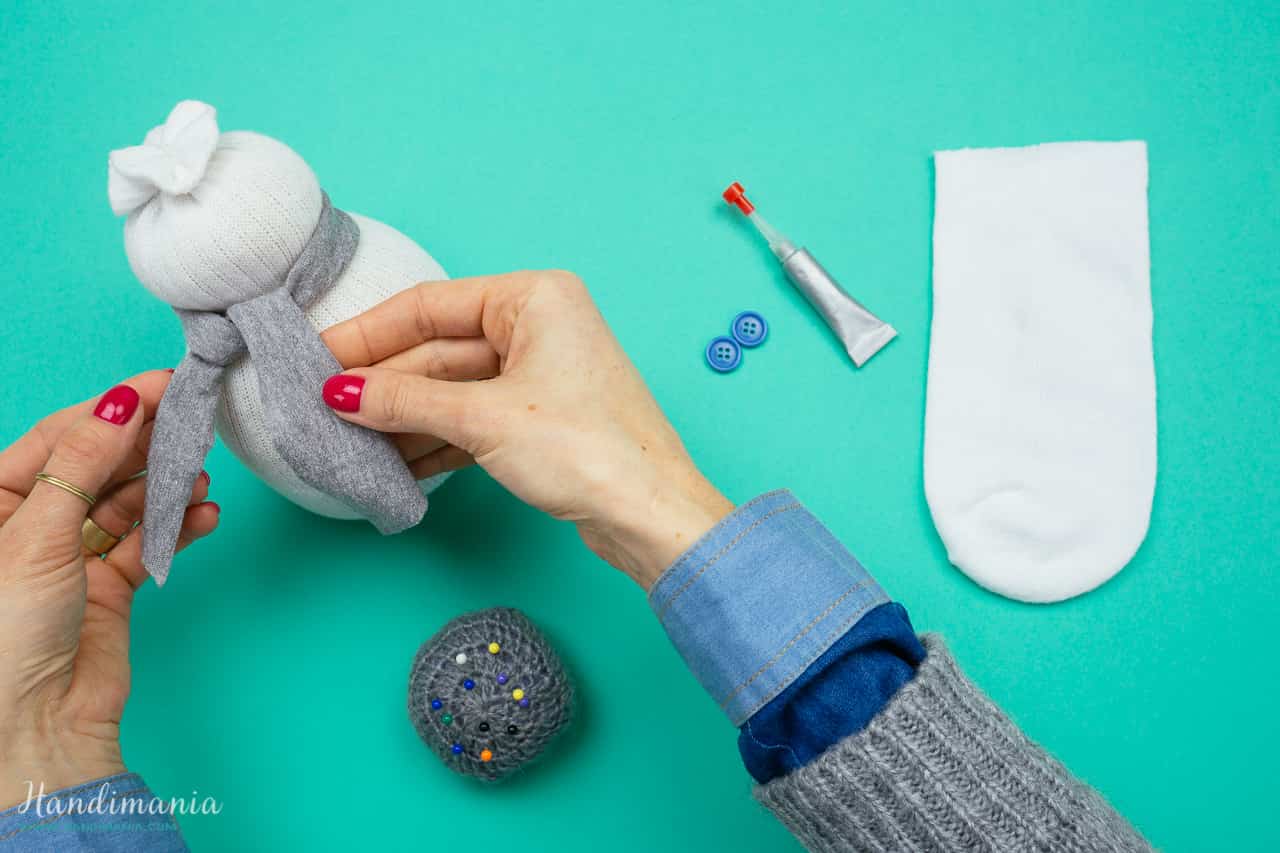 Step 6: The fall of your white sock (or another sock if you want to color) will serve as a cap, the pins with colored heads will serve for eyes and nose. To finish, stick 2 or 3 buttons on his big stomach!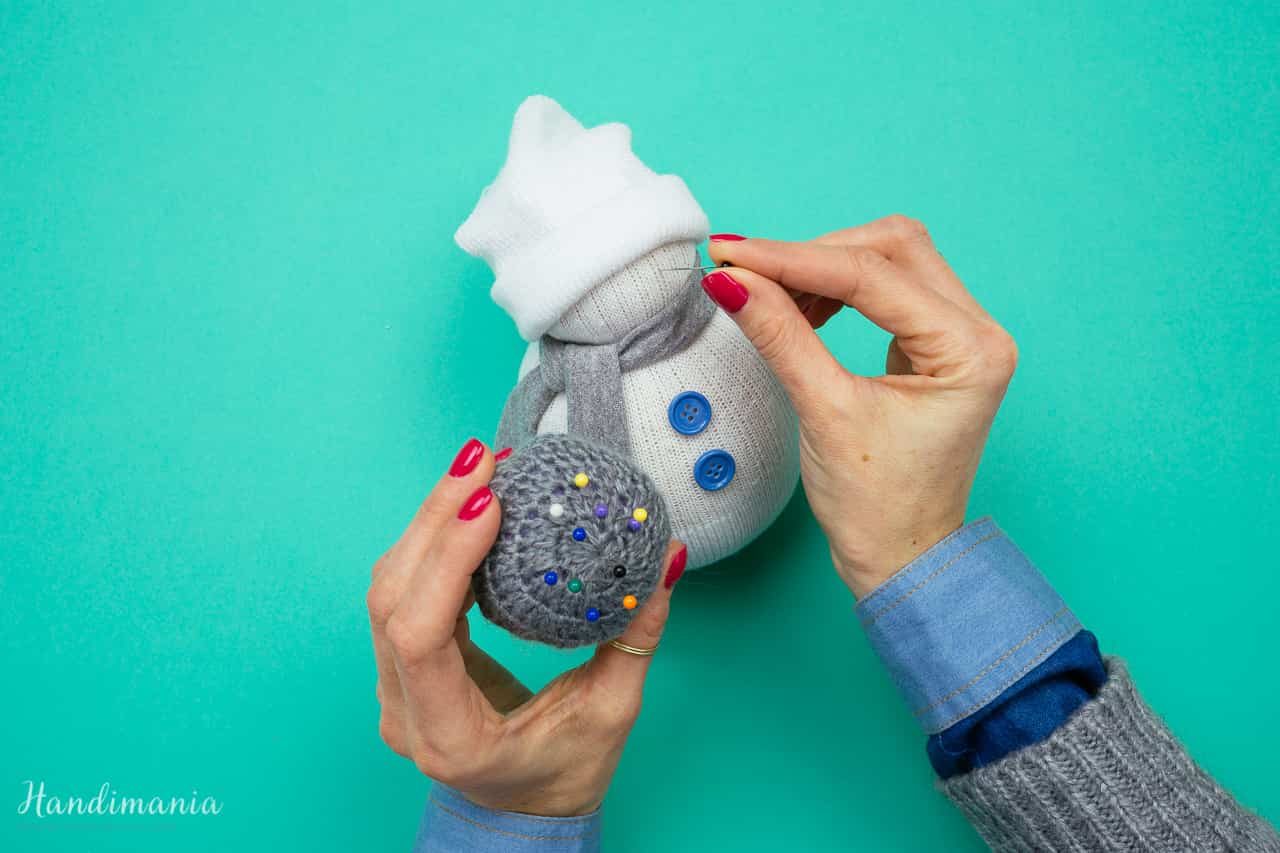 And here's your snowman! A decoration idea for the Christmas table!