Sleep, energy, immunity stimulated
Younger eating behavior are essential in their present and future development. Yet most naturally popular with children food is almost zero micronutrient content, in that starchy, major darlings, are low in vitamins, minerals and trace elements. What fills in an age when the body needs to build are so important! Lack of appetite or taste for fruits and vegetables, sleeping difficult, repeated colds ... are the daily lot of most parents, who do not always find appropriate responses ...
A complete range that has proven itself!
Anxious to provide children with the best concentrated sources of nutrients and active at physiological effects, our laboratories have developed there over 10 years, PEDIAKID ®. A range of food supplements with active 100% natural ingredients such as plant extracts, vitamins and minerals.
Our laboratories were the first, in 2003, to offer, through a wide range of nutritional supplements, natural and safe answer to every need for: help support all the defenses of the body, help clear the nose and soothe the throat, optimize the intake of vitamins and minerals to maintain a restful sleep ...
Formulated according to the quality requirements, the strictest efficiency and safety, PEDIAKID ® range offers easy to use dosage forms, appreciated and soft action without adverse effect.
PEDIAKID ® now also available in Family Size !!
Because the family is often made up of 2, 3 or more children, discover now the references PEDIAKID ® Family Size. Practices and always as effective, they will facilitate the lives of many mothers!
PEDIAKID ® Immuno-Fort: HELP to support all the body's defenses
PEDIAKID ® Immuno-Fort combines natural ingredients to support the body's resistance. Ideal for seasonal changes, periods conducive to colds repeatedly. PEDIAKID ® Immuno-Fort is rich in copper and Vitamin C, involved in immune function, and contains
Also Echinacea, Ginseng, and Bay of Eglantier that contribute to the natural defenses of the body.
Deliciously flavored with natural concentrated blueberry berries. 125 ml bottle holster or family Format 250ml
 
PEDIAKID ® NEZ-GORGE: HELP to clear and soothe the respiratory tract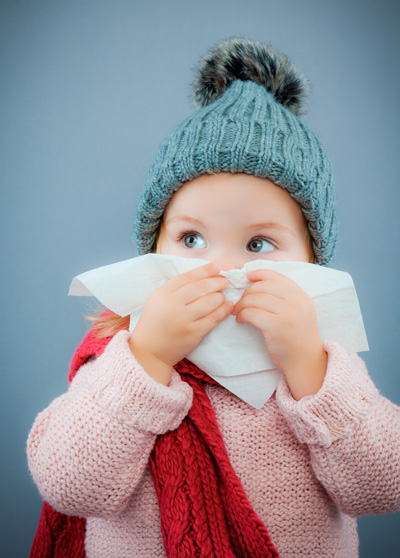 PEDIAKID ® NEZ-GORGE combines effective natural ingredients to soothe and clear the airway (nose, throat, bronchial tubes ...), at the first signs. Thyme, Primrose and Linden soothe the throat. Mallow, black elderberry and ginger improve breathing comfort. Vitamin C and Copper involved in immune system function, important winter season for containment.
Deliciously flavored with natural lemon concentrate. 125 ml bottle holster or family Format 250ml
PEDIAKID ® 22 vitamines et Oligoéléments : OPTIMIZE intakes of vitamins and dietary elements!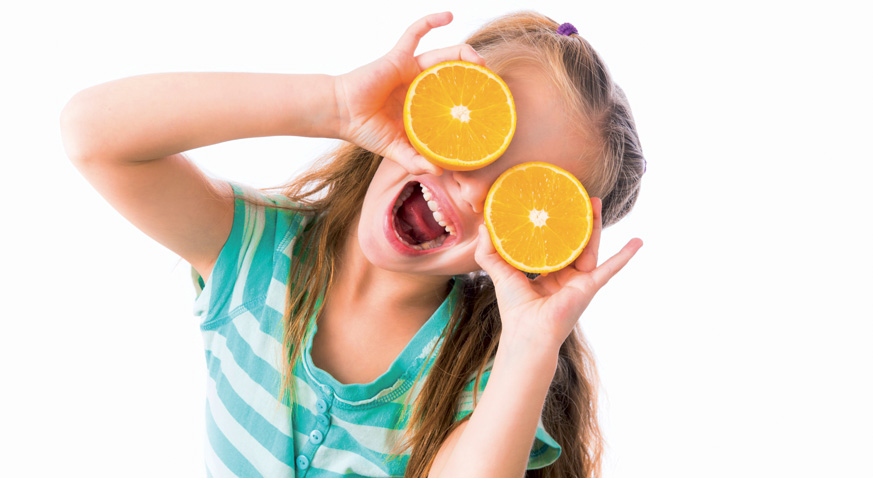 Perfectly suitable for children, tweens and 22 PEDIAKID ® Vitamines et oligoéléments associated plants, but also vitamins and minerals to optimize essential micronutrient intakes, to participate in the functioning of the organization and to the overall balance . It is rich in Pro-A, Vitamins E, C, D, B1, B2, B3, B5, B6, B8, B9, B12, copper, molybdenum, selenium, and iodine, which each participate at their level, metabolism energy and nutrients, the psychic functions, the immune system ...
Deliciously flavored with orange and apricot natural concentrate. 125 ml bottle holster or family Format 250ml
 
PEDIAKID ® Sommeil : IMPROVED sleep quality and promotes sleep.
PEDIAKID ® Sommeil combines the active ingredients of natural origin to promote sleep and prevent nighttime awakenings. His gentle, soothing formula, with lavender, lemon balm, chamomile, marjoram and Hawthorn, is ideal to soothe the child at bedtime and find quality sleep, helpful in maintaining alertness during the day and vitality.
Deliciously flavored with natural cherry concentrate. 125 ml bottle holster or family Format 250ml